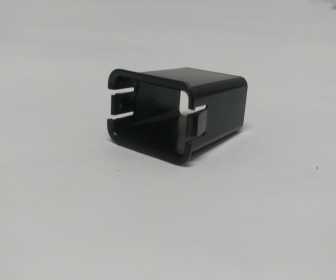 Injection pipe fitting is a technical term for ventilation and air conditioning engineering
Injection pipe fittings refer to the elbow, tee, tee, all kinds of variable diameter and shaped pipe, guide blade and flange in the air pipe system.
After the experiment, the curvature size of the enlarged diameter should be adjusted according to the reasonable design of its own system. The theory is that the larger R radius is, the better, and the smaller SR curvature is, but it will be limited by certain installation. The hydrocyclone pipe fitting is an indispensable part of the special single-riser drainage system, and its diversion structure design should carefully consider the pressure Angle between the transverse branch pipe flow and the vertical pipe flow. The normal antibacterial pipe manufacturer pointed out that the volume of expansion should be larger than the storage volume required for the maximum instantaneous flow of the transverse branch pipe. The discharge status of outdoor pipe is mainly to avoid burying, which leads to the decrease of the flow of the entire drainage system. This point and the overall project drainage project design reasonable echo.