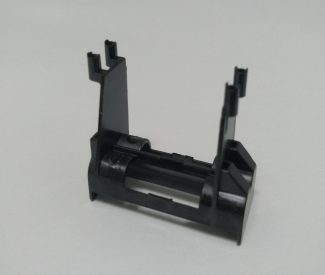 The driving shaft of Injection Molding Machine is a rotating body with high speed and less support, so its dynamic balance is of vital importance. Generally, the driving shaft is tested in the action balance before delivery and adjusted on the balance machine. For the front-engine rear wheel drive vehicle, the transmission is transferred to the main reducer by the transmission shaft, which can be several sections, and the joints can be connected by a universal joint.
The driving shaft is an important part of the transmission of power in the automobile transmission system. Its function is to transfer the power of the engine to the wheels together with the transmission box and drive axle, so that the automobile produces the driving force.
The special vehicle transmission shaft is mainly used in oil tanker, refueling truck, sprinkler truck, sewage truck, manure truck, fire truck, high-pressure cleaning vehicle, road cleaning vehicle, aerial work vehicle, garbage truck and other models.