Product categories of Precision Copper Stamping Parts, we are specialized manufacturers from China, Precision Copper Stamping Parts, Aluminum Stamping suppliers/factory, wholesale high-quality products of Brass Stamping Parts R & D and manufacturing, we have the perfect after-sales service and technical support. Look forward to your cooperation!
China Precision Copper Stamping Parts Suppliers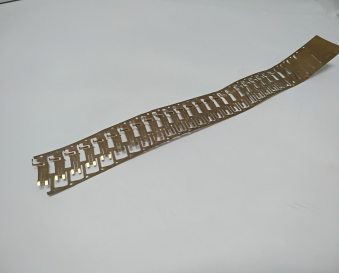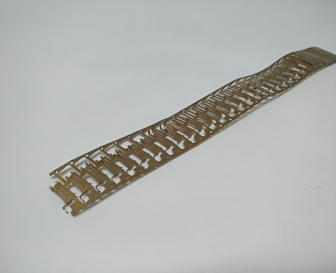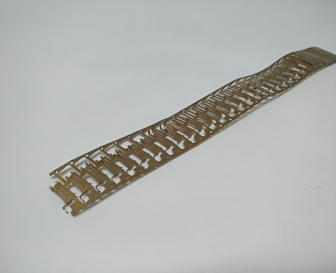 Timeplex` customers rely on our expert design and development services for variety of components, ranging from micro-miniature parts to large, intricate components. We can provide prototyping services to facilitate high volume orders of up to 80 million parts.
Components we produce through our custom precision Metal Stamping include:
• Electronic connectors
• Sensor components
• Thrust washers
• Surface mount pins
• Transfer stampings
• Heat sinks
• Printer cartridge blades
• Medical components
• Insert moldings
• Fuse clips
• Furniture parts
• And more.