We have been a professional OEM/ODM Metal stamping (Aluminum,stainless steel,Copper ,SPCC,SGCC and so on) manufacturer for 30 years in China. Our Products application: Consumer electronic hardware accessories such as telecommunication aluminum cavity,LED Lighting aluminum housing,Setup box housing,power adapter case ,UPS power housing,STB box,AMPLIFIERS chassis and panel LED driver case ;Thermal solution heat sinks&radiator;Computer hardware accessories;Furniture hardware parts,home appliance etc.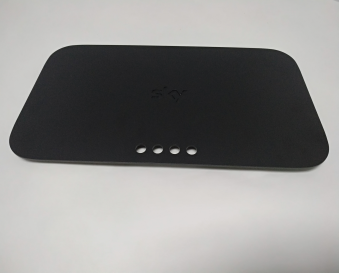 Products informations:
Surface treament:Anodizing, powder coating,painting bonding, sand blasting, buffering and assembling,Zinc-plated, nicke plated, chrome-plated, silver-plated, gold-plated,Passivation etc.
All parts are customized according to customer's drawings or samples. If you have any parts to beproterotype, please feel free to send your drawings/samples to us
More services we offer:

Besides of Metal Stamping Components, we also complete solution for OEM/ODM Products & components, offer services of deep drawing services, EMI metal shielding parts, Heat Sink ,Plastic Molding products for custom, Plastic injection components, Metal Stamping Parts, home appliances accessories ,R/C drone and smart electronic toys etc.