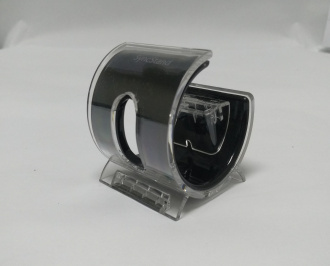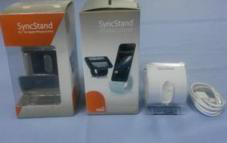 The design theme of the accessories for the injection charger base is the product design and mold design of the universal charger base, which is designed for the production of injection mold. plastic parts
The preliminary analysis of the structure shows that the sprue and the sequence type, the structure and the adoption of a two-cavity mold are due to the large area of plastic parts. Due to the structural characteristics of plastic parts, it needs to use inclined sliding traction mechanism. The specific design process is as follows: first, the performance analysis of the Plastic Injection Molding process. This includes analysis of the structural dimensions of the material properties of the plastic parts and molded plastic parts. Second, it is the choice of how to inject a reasonable machine. Choosing the right Injection Molding Machine is the foundation of this design. Again, this is in the form of the mold structure preparation. The form structure of the mold must be calculated and a reasonable choice is based on the dimensions of the structure. The fourth step is to design the pouring system.
The fifth step is such a design in the design and mold parts of the calculation focus. The sixth step is to draw the sliding cover design of the oblique profile and the calculation of the core mechanism.