We specialize in Metal stamping, Heatsink ,Plastic injection components for around 30 years in China ,also offer many kinds of metal components to OSRAM, German BAG Electronics,Inc, and Intelligent Components Technology (ICT)for more than 20 years. Please see the attached some of the products photos for your reference .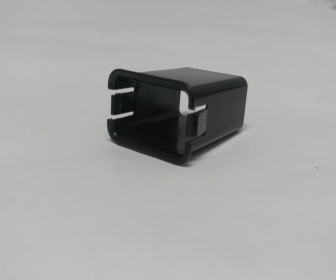 Injection pipe fitting is a technical term for ventilation and air conditioning engineering
Injection pipe fittings refer to the elbow, tee, tee, all kinds of variable diameter and shaped pipe, guide blade and flange in the air pipe system.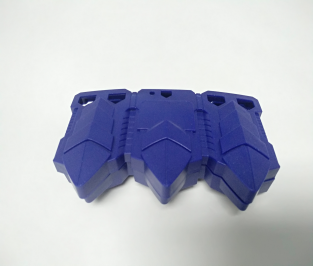 More services we offer:

Besides of Metal Stamping Components, we also complete solution for OEM/ODM Products & components, offer services of deep drawing services, EMI metal shielding parts, Heat Sink ,Plastic Molding products for custom, Plastic Injection Components, Metal Stamping Parts, home appliances accessories ,R/C drone and smart electronic toys etc.