The Timeplex group is one of the leading manufacturers of metal, plastic, electronics / industrial consumer products and home appliances products, R/C drones in China ,founded in 1989.
There are some Led driver and Switching power Metal Stamping Parts recommended to you ,which are customize by Osram,BAG, Delta etc famous customers for many years.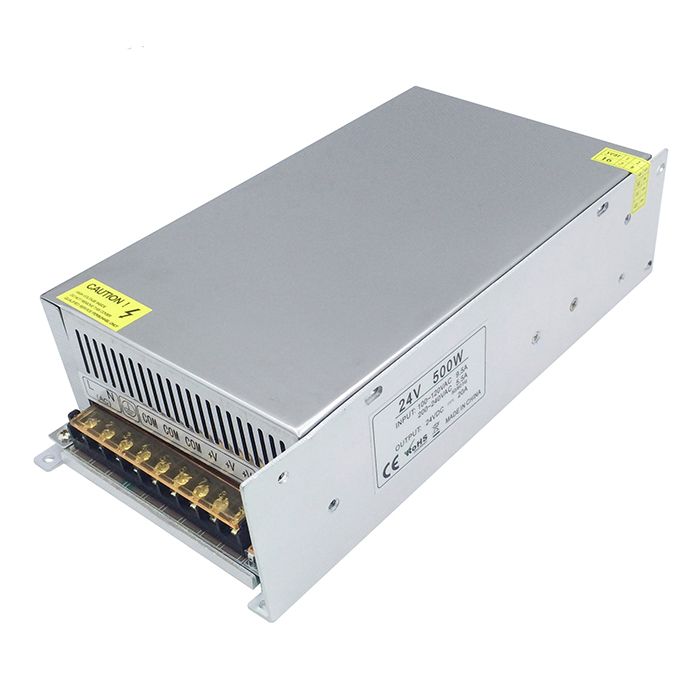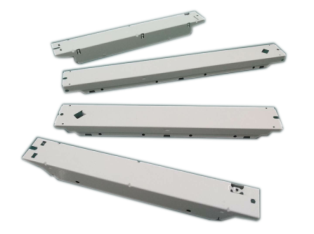 More services we offer:

Besides of Metal Stamping Components, we also complete solution for OEM/ODM Products & components, offer services of deep drawing services, EMI metal shielding parts, Heat Sink ,Plastic Molding products for custom, Plastic injection components, Metal Stamping Parts, home appliances accessories ,R/C drone and smart electronic toys etc.