Timeplex` customers rely on our expert design and development services for variety of components, ranging from micro-miniature parts to large, intricate components. We can provide prototyping services to facilitate high volume orders of up to 80 million parts.
Typical RF Shields: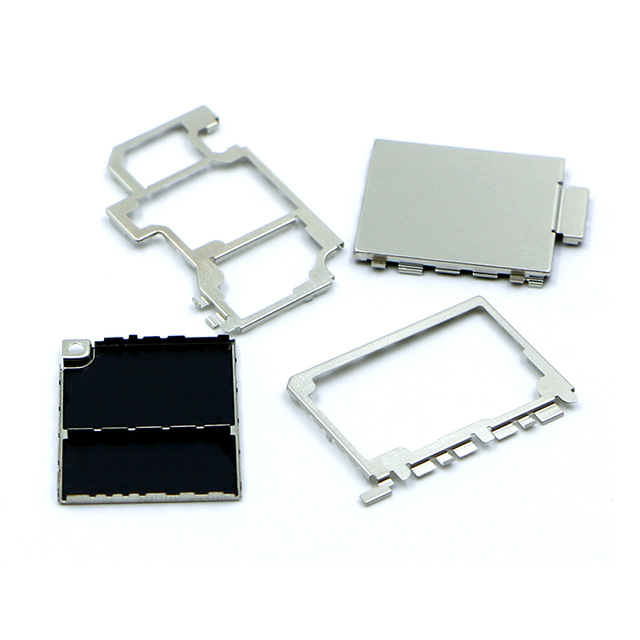 Multi-Cavity Shields
Surface Mount Shields
Snap In Shields
One Piece Shields
RF Shielding is used to block or reduce the electromagnetic field within a space, on a PCB Board for example. Whether you`re in need of one-piece sheet metal RF shields or a multi-cavity shield with a snap-in surface mount feature, send us your 3D CAD data and we will deliver your RF/EMI shield the way it is designed – on time, no excuses. Rapid Sheet Metal typically quotes sheet metal RF shields within 24 hours, and ships raw parts in 7 days standard.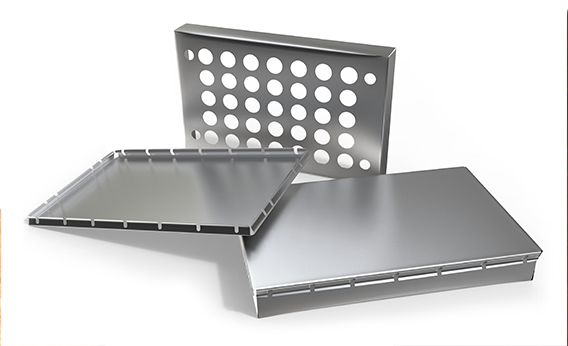 More services we offer:

Besides of Metal Stamping Components, we also complete solution for OEM/ODM Products & components, offer services of deep drawing services, EMI metal shielding parts, Heat Sink ,Plastic Molding products for custom, Plastic injection components, Metal Stamping Parts, home appliances accessories ,R/C drone and smart electronic toys etc.