Timeplex is one of the leading manufacturers of Metal stamping , Plastic Injection, Heatsink ,home appliance products,R/C drones, smart electronic toys, complete the solution for OEM/ODM Products and components. It's founded in 1989 , located in Chang An Town, Dongguan City, Guangdong Province China. It`s near the Shenzhen Airport .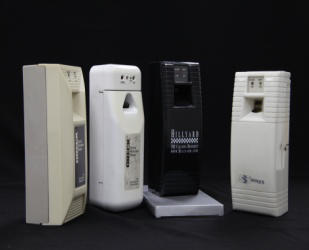 We specialize in the below businesses for you :

1.Metal Stamping Components,heatsink.
2.Plastic injection components.
3.Various finished goods assembly.
4.OEM/ODM service .
5.R/C drone ,smart electronic toys

Our main customers : OSRAM,BAG Electronics.Inc., Walmart , Homax Products Inc(PPG),Fender UK SkyTV, Hasbro, A.O.Smith, Delta, Vtouch ,E-BI,EWA etc.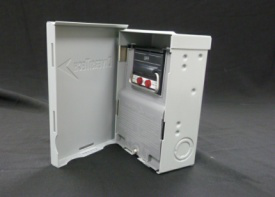 More services we offer:

Besides of Metal stamping components, we also complete solution for OEM/ODM products & components, offer services of deep drawing services, ,EMI metal shielding parts, Heat Sink ,Plastic Molding products for custom, Plastic Injection Components, Metal Stamping Parts, home appliances accessories ,R/C drone and smart electronic toys etc.

Our advanced equipments, professional engineers ,high quality system, enable us to provide high quality with low production cost Based on our strength, passion and capacity, we devote to supply one-stop service to customers.