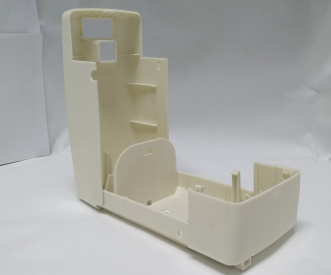 In known pressurized aerosol dispensers with common valve and nozzle construction, that is, during the service life of the aerosol dispenser, especially when the dispenser is running out, the pressure in the tank decreases as the contents gradually run out, so the size of the resulting aerosol droplet tends to increase. The reduction of pressure will result in a significant increase in the size of the aerosol droplet, thus causing damage to the quality of the resulting spray.
Pressure drop over the life of the dispenser varies with the type of spray used. The pressure drop can be 20-30% in the life of the dispenser if the injectant (e.g., butane) is present in the tank in both liquid and gas form. With this type of spray, more gas is released from the solution as the product runs out and the pressure inside the tank drops. In contrast, the total pressure drop can be 50 per cent or more in the case of the current injection, which is mainly or exclusively for compressed gases.
To facilitate the separation of droplets and to improve atomization, the valve housing of some known aerosol dispensers is fitted with one or more small holes through which the spray gas can be mixed into the liquid product as the liquid product is distributed through the valve. These holes are called gas phase taps (VPT).