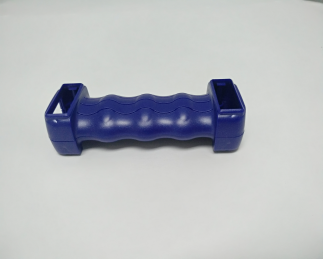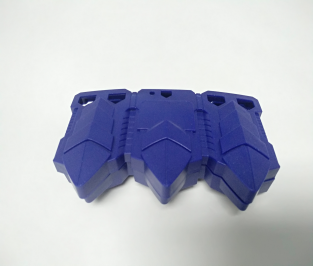 The handle is a kind of mechanical accessory, which is convenient for workers to operate machinery. Mechanical accessories industry handles have two main types of materials are plastic, steel parts. Steel parts are machined by machine and differentiated from castings. The Plastic Handle is divided into thermoset plastic and thermoplastic plastic.
According to handle material is divided into: bakelite handle, iron handle, zinc alloy handle, steel handle and so on.
According to the working performance of the handle, it can be divided into: handle, turning handle, locking handle, adjustable handle, folding handle, handle sleeve, handle lever, handle seat, swinging handle, three-ball handle, etc.
According to the handle shape can be divided into: handle, straight handle, turn the handle of surface, turn the handle of the little turn the handle, the steel chrome plated handle, handle the seventh, peulthai the (adjustable set handle), folding handle, long handle, the handle cover, oval handle cover, handle the ball, rod, joystick, disc handle, lock handle, positioning controller, three goals, positioning joystick, ball head, oblique cone column joystick, etc.