The Timeplex group is one of the leading manufacturers of metal, plastic, electronics / industrial consumer products and home appliances products, R/C drones in China ,founded in 1989.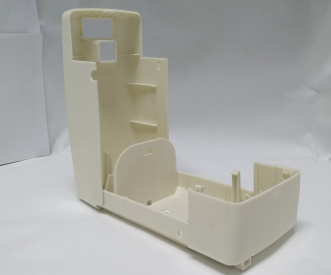 We specialize in the below business for our customers around the world.
1. Metal Stamping Parts, Heatsink.
2. Plastic Injection parts.
3. Electronic Finished Goods Assembly.
4.R/C drone and smart toys.
5.OEM/ODM manufactory.

Main customers: Walmart ,UK Sky TV, Osram, BAGEletonics, Hasbro, Intermec, PPG, Fender, A.O.Smith ,Delta ,Vtouch, East West; Electrolux, Panasonic electrician etc.

Wish to have an opportunity to cooperate with you in the coming days .